Special printers, matrix printers & accessories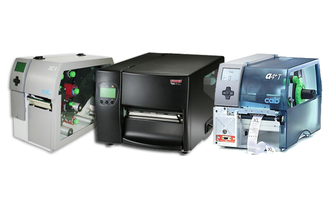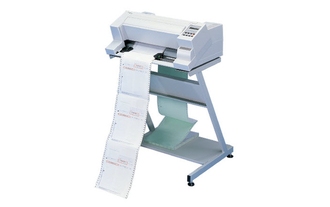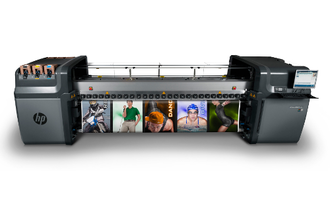 Special printers need a special know how – if matrix printers, industrial printers or etiquette printers. We have the systems or help you to provide these.
We have new matrix printheads or can revise old printheads.
Furthermore we have different inkjet systems for advertising labels, feeders for high paper weights or feeders and products for fan-fold papers.
Your scope of services:
Evaluation on individual requirements
Complete support of the procurement up to the disposal
Installation and integration in your network environment
Maintenance, cleaning and repair
Hotline for printer troubleshooting
Remote maintenance for printers (incl. automatic electronic notification)
Supply and support of replacement devices