We know a lot about printers
Print systems

Printing in all forms
Everything for your printing needs
rombus delivers, instals, repairs and supports following devices: Printer, multifunction printer, photocopier, scanner, matrix printer, printing systems and plotter.
For an optimal functioning of a printer a regular maintenance is particularly important. Printer maintenance is very important to the life of the printer or multifunction device. In addition, expensive repair costs can be avoided. During the printing process, toner dust settles, the print head sticks or fine paper dust induces that the device no longer functions properly.
For good printer results and a long life of the device, the expendable material which is used is also an important factor. With the toner from the original manufacturer many repairs can be avoided. The original toner is optimally designed for the particular printer. Only the manufacturer of the original toner cartridges knows the exact composition of its toner and other components.
We have many years of experience with the repair and maintenance of Hewlett-Packard, Samsung, Kyocera, Epson, Lexmark, Canon, Brother and printers of other brands. We evaluate, deliver and instal for you printers and print systems of different brands.
At us will find everything you need for your printing needs – and this from one hand.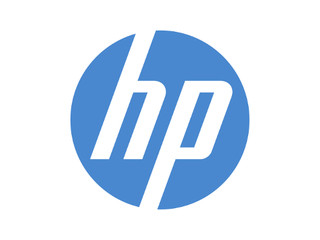 HP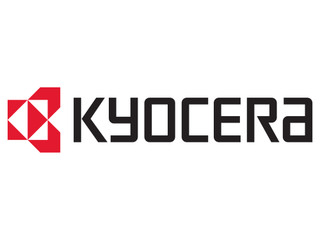 Kyocera