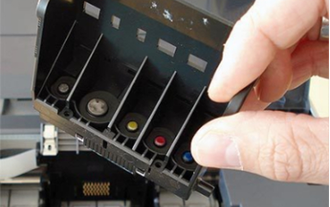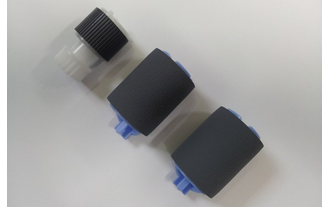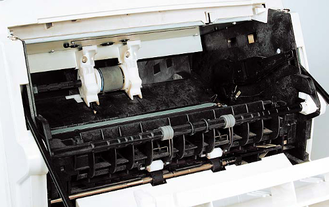 A regular maintenance reduces disruptions and time
A professional maintenance can reduce disruptions of printers, multifunction printers and plotters to a minimum and it reduces costs too. Up to 90 percent of all disruptions are caused by dirt and wearing. As in all other devices, mechanical parts are wearing out over a time. Paper dust and toner particles soil the machines outside as well as inside and attack plastic and rubber parts. Over time, this leads to mechanical defects. Thanks to regular maintenance and the replacement of wearing parts, many disruptions can be avoided. In addition, the service life of your devices is significantly extended and you benefit from consistently high print quality.
Your scope of services:
Uncomplicated and flexible scheduling
Maintenance material from stock
Using original spare parts
Delivery of consumption items
If you would like to include your own staff in the maintenance process, we train your staff accordingly and with our hotline we are available to you at any time.